Es ist wieder Serienmittwoch 😀 Corly möchte diese Woche wissen:

Puuuh da kommen ja so einige in Frage. Ich hoffe die Liste wird nicht zu lang! 
Sarah Jessica Parker 
Serie: Sex and the City
Filme: Footloose, Flight of the Navigator, Hocus Pocus, Ed Wood, The First Wives Club, Extreme Measures, Mars Attacks!Did You Hear About the Morgans? uvm.
Jessica Alba
Serie: Dark Angel
Filme: Never Been Kissed, Idle Hands, Honey, Into the Blue, Sin City, Fantastic Four, Fantastic Four: Rise of the Silver Surfer, Good Luck Chuck, Awake, Machete, Machete Kills, Sin City: A Dame to Kill For uvm.
Jared Leto
Serie: My So-Called Life
Filme: How to Make an American Quilt, The Last of the High Kings, Switchback, Basil, Urban Legend, The Thin Red Line, Black and White, Fight Club, Girl, Interrupted, American Psycho, Requiem for a Dream, Highway, Panic Room, Alexander, Lord of War, Lonely Hearts Killers, Chapter 27, Mr. Nobody, Dallas Buyers Club, uvm.
Claire Danes
Serien: My So-Called Life und Homeland
Filme: Little Women, How to Make an American Quilt, William Shakespeare's Romeo + Juliet, Les Misérables, Igby Goes Down, The Hours, Me and Orson Welles uvm.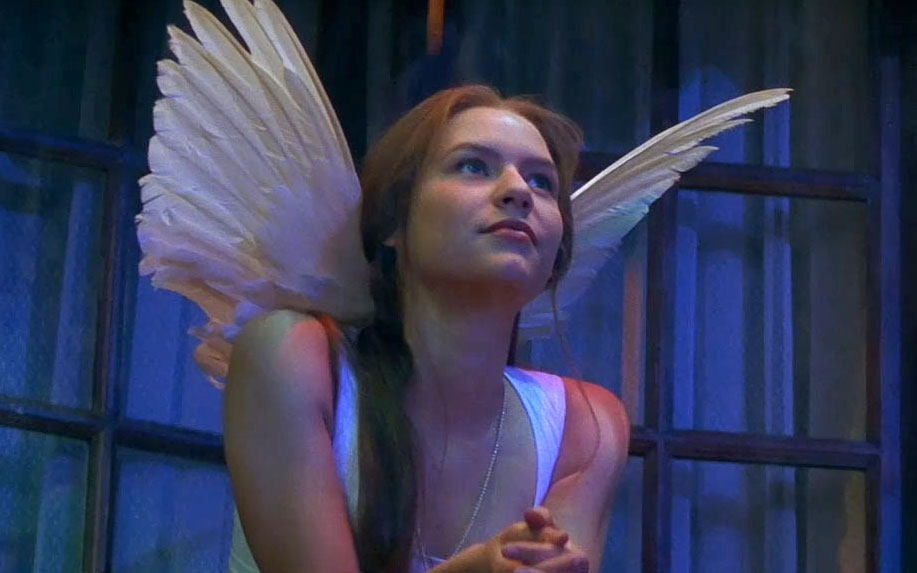 Lauren Graham
Serie: Gilmore Girls
Filme: Sweet November, Bad Santa, The Moguls, The Pacifier, Evan Almighty uvm.
Benedict Cumberbatch
Serien: Sherlock,  Parade's End
Filme: Hawking, Starter for 10, Atonement, The Other Boleyn Girl, Third Star, The Whistleblower, Wreckers, Tinker, Tailor, Soldier, Spy, War Horse, The Hobbit: An Unexpected Journey, Star Trek Into Darkness, The Fifth Estate, August: Osage County, 12 Years a Slave, The Hobbit: The Desolation of Smaug, The Imitation Game, The Hobbit: The Battle of the Five Armies, Black Mass, uvm.
James McAvoy
Serien: White Teeth, State of Play, Shameless
Filme: Inside I'm Dancing, The Chronicles of Narnia: The Lion, the Witch and the Wardrobe, Starter for 10, Penelope, The Last King of Scotland, Atonement, Becoming Jane, Wanted, The Last Station, The Conspirator, X-Men: First Class, Welcome to the Punch, Trance, Filth, X-Men: Days of Future Past, The Disappearance of Eleanor Rigby, Victor Frankenstein, uvm.
Dan Stevens
Serie: Downton Abbey
Filme: Sense & Sensibility, Hilde, The Fifth Estate, The Guest, A Walk Among the Tombstones, Night at the Museum: Secret of the Tomb und noch ein zwei drei 🙂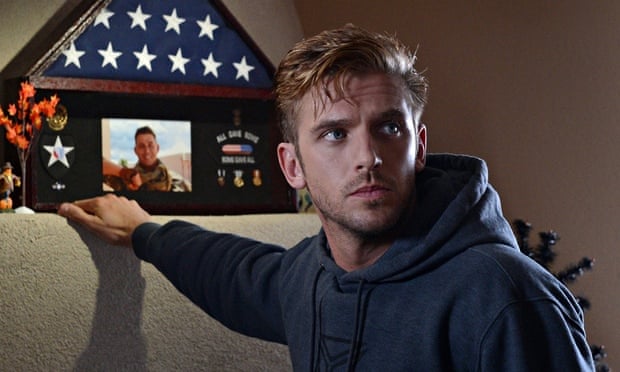 Ian Somerhalder
Serien: Lost, The Vampire Diaries
Filme: Celebrity, Life as a House, The Rules of Attraction, In Enemy Hands, Pulse, Marco Polo, The Lost Samaritan, Lost City Raiders, The Tournament, How to Make Love to a Woman, Time Framed, The Anomaly und andere.
Und viele mehr. Adam Brody zum Beispiel, Bruce Willis, Rachel Bilson, Matt Bomer, Sarah Michelle Gellar, Miley Cyrus und und und 😀
---
Header Elements: © Passion of Arts Design / ABC / Marvel / Disney / HBO / BBC / PBS